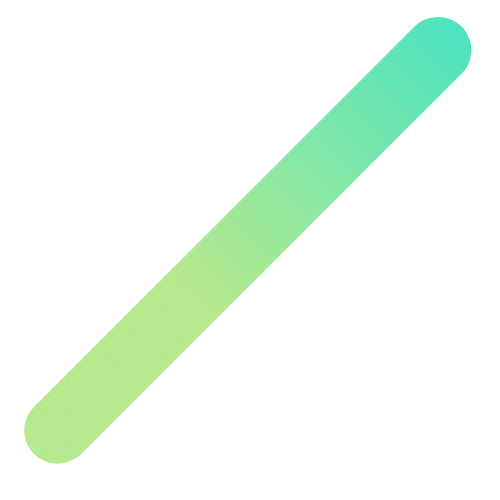 Solar PV Panels
Clean green electricity for your home and business
renewable

clean

green energy
Solar photovoltaic panels can also produce hot water, using surplus electricity, at a lower cost and with no need for maintenance
From 1st May 2023
No VAT on Domestic PV Solar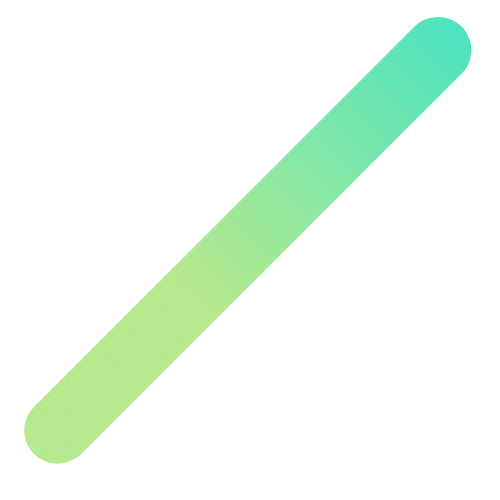 Speedy & Professional. Great Service from quotation to the survey & install. I would recommend East Coast Energy for your PV Solar System. Hassle free procedure from start to finish.
Get more information about PV Solar options
Produce clean energy and improve BER rating
 An affordable way of producing clean green energy to reduce your carbon emissions
 Solar photovoltaic panels can also produce hot water, using surplus electricity, at a lower cost and with no need for maintenance.
 Solar PV with battery storage is now eligible for SEAI grants of up to €2400.
Efficient, effective & easy to fit
 Our Solar Photovoltaic (PV) panels convert daylight to electricity efficiently.
 Completely maintenance free (apart from occasional cleaning where required)
 The most cost effective way to meet the renewables requirements under Part L of the building code.
We do everything from design to installation
 Easy to fit with no pipework or pumps.
If you don't have any available roof space available we can arrange a ground mounted system for you where suitable
Up to 75% savings using renewable, clean, green energy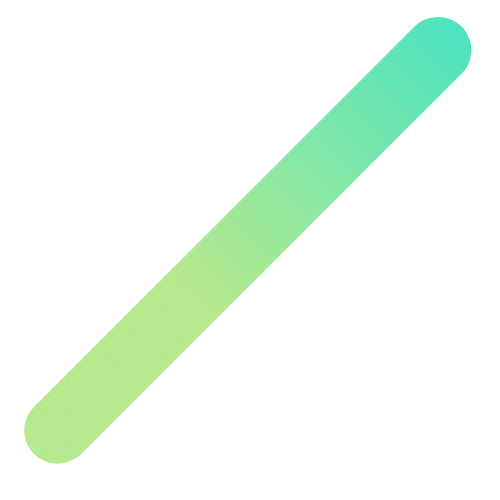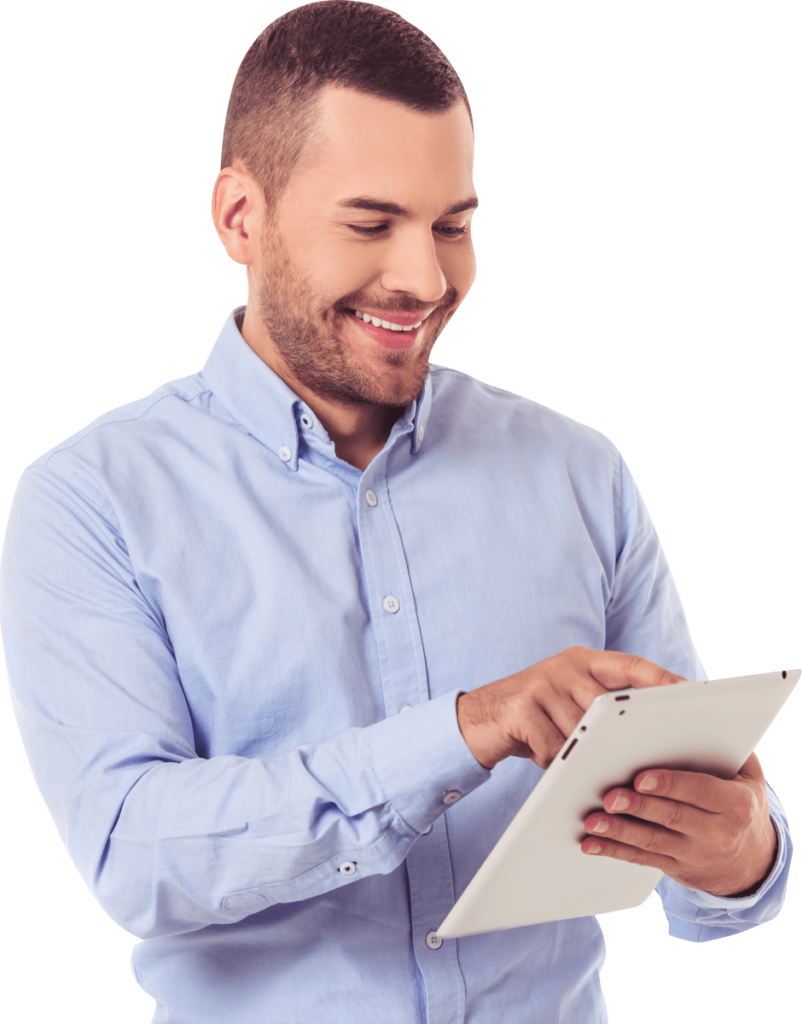 New grants have been announced by SEAI for installing Photovoltaic systems on houses built before 2021.
 €900 per Kw for up to 2Kw, then €300 per kw for up to €2,400 
 Systems available from a net cost to you of under € 5000 for (3.2 kW system) 
 Solar panels provided by us come with a 25 year production warranty so you get free electricity from your system for decades.
 Help the environment AND reduce household running costs.

Increased energy costs have greatly reduced the "payback" for a system to about 5 years on average at current tariffs.  

Since 2022 no planning permission is required for domestic PV Solar in Ireland. 
Imagine the possibilities
Clean, green, renewable energy with all the benefits of saving you money